Administration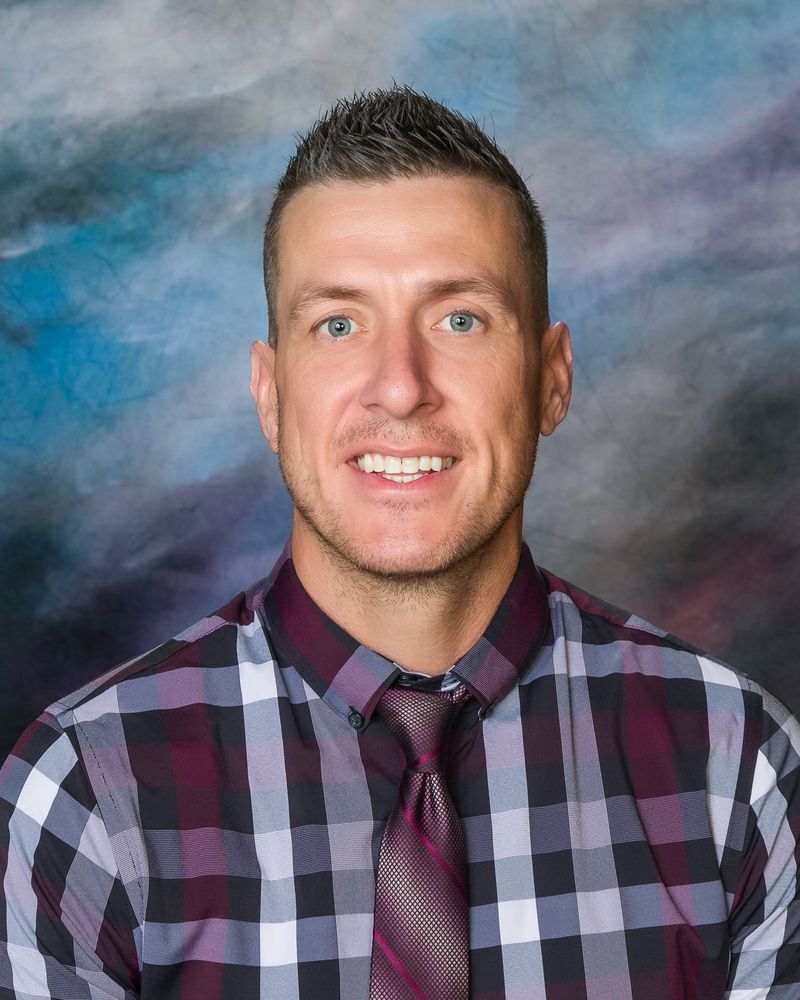 Jerrod Dastrup | Principal
My Email:
jerrod.dastrup@washk12.org
The most important thing I can do as your Principal is to ensure every student feels safe, loved and cared for. I love kids. I love seeing them accomplish things they never thought they could do. I love seeing them work together as they strive for greatness. I love seeing them get up after they fall. I love supporting them as they compete! You've all heard the saying "Tough love." I believe that's true. But I believe love comes first. "Love tough" is my motto. If kids know how much we love them, then we can have the tough, courageous, conversations that will inspire them to be great Warriors! I will strive for excellence in academics, activities, athletics and everything that we do here at SCMS. But we can't sustain excellence if students don't feel the love we have for them. I can assure you that I will love and care about your kids. 
My wife is Nicole and she's amazing! She has K-6th General Education and K-12 Special Education teaching degrees. Right now her full-time job is corralling our kids. We have been blessed with four young children. Skye and Reese are our spunky six year old twin girls, Que (like the letter 'Q') is our four year old little dude, and Jovi is our five month old baby girl.
I was born in Los Angeles, CA, but moved to Grants Pass, OR with my mom, dad and two younger brothers when I was six years old. That's where I was raised. After high school I served a church mission in Tucson, AZ from 2002-2004. I played collegiate basketball at SW Oregon Community College in Coos Bay, OR, then transferred to Utah Valley University in Orem, UT. I finished my collegiate basketball career and Bachelor's Degree from the University of Texas of the Permian Basin, in Odessa, TX.  After graduating college I returned to Grants Pass, Oregon to teach Elementary P.E., coach basketball, track, and earn my Master's Degree. Most importantly that's when I met my wife. 
Nicole is from Southern Idaho and played collegiate basketball at College of Southern Idaho in Twin Falls, ID. She then transferred to Dixie State University and played one more year. We were married in Saint George but immediately moved to Malta, ID where I was an Elementary Principal for two years from 2012-2014. We then spent one year in Rawlins, WY where I was the Principal at Rawlins Middle School from 2014-2015. With a desire to live closer to family we moved to Evanston, WY where I have been the Principal at Uinta Meadows Elementary for the past seven years from 2015-2022. 
We truly couldn't be more excited about raising our family in Saint George! We look forward to getting to know the students, families, staff and members of the community as we get involved in the rich traditions of Santa Clara and Snow Canyon! We are thrilled to be a part of Warrior Nation! 
TOUCH GOLD! WARRIOR NATION!!! 
Jerrod Dastrup, Principal
---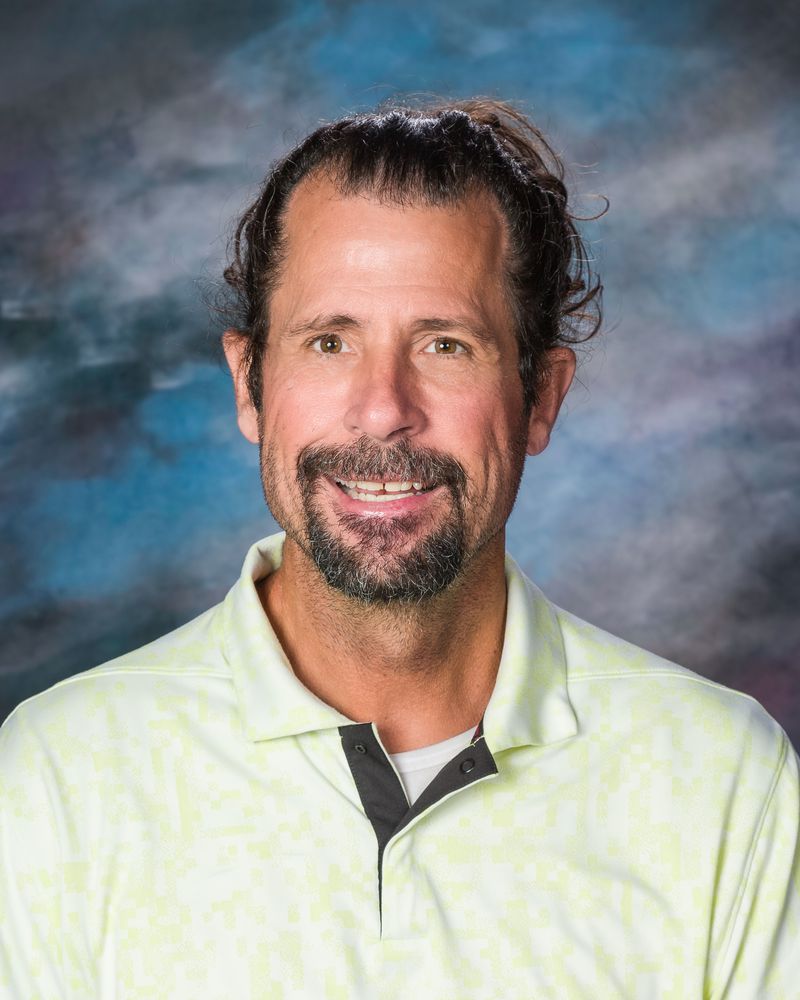 Jeff Harrah | Vice Principal
My Email:
jeff.harrah@washk12.org
I grew up in Gilbert, AZ and graduated from Northern Arizona University in December of 1992 with a B.S. is Physical Education and a Mathematics minor.  January 1993, I accepted a math job at Lake Havasu High School.  I married my wife, Susan, in December 1993.  I earned a M.Ed. in Secondary Education with an emphasis in Mathematics in 1995.  I moved to Oakley, ID where I was the Head Volleyball, Asst. Football, Head Basketball, Head Golf Coach, Athletic Director, and the only High School math teacher.  I earned an Educational Leadership endorsement in 2000 and became the Vice-Principal at Burley High School in 2001.  I was the principal there from 2003-2006.  We moved to St. George in 2007 to be closer to our family and was hired at Dixie Middle School teaching math and coaching.  I teach the state endorsement classes to elementary teachers for the district.  I love to spend my free time with my wife and three awesome kids.  I'm excited to work with Mr. Dastrup the wonderful staff, and students here at SCMS!
---